Welcome to Viewmont Surgery Center!
Our facility has been serving area patients and their families for many years, and we welcome the opportunity to serve you. We know you have high expectations of a facility like ours, so we're making every effort to ensure that your experience is best-in-class quality, from initial consultation to recovery and discharge.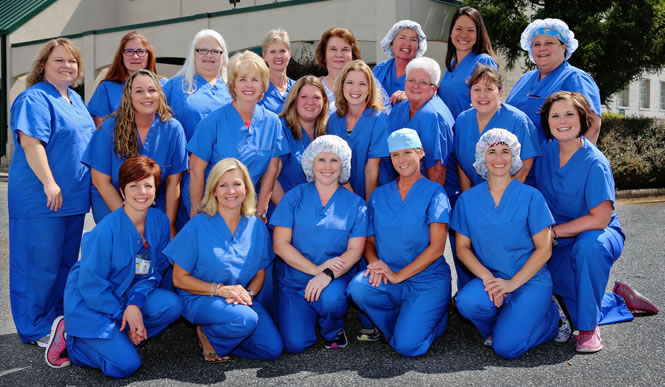 Viewmont Surgery Center was established by a dedicated group of area physicians, seeking a better way to serve their patients. When the facility opened its doors, the mission was to provide specialized surgical procedures in a high-quality, patient-focused environment that was both comforting and accommodating.
Our mission today is unchanged – we're still focused on providing the best for our patients on every level. When you visit our 7,500-square-foot facility, you're greeted with convenient parking, short wait times and competitive pricing. If you elect to have a procedure done here, you'll benefit from our advanced medical technology, highly-qualified nursing and technical staff, and private recovery rooms for you and your family. Plus, most procedures at Viewmont Surgery Center are performed by your own physician, adding further comfort and assurance to the experience.
Viewmont Surgery Center Specialties:
Oral Surgery
Otolaryngology (ENT)
Orthopedics
Hand Surgery
Pain Management
Podiatry

Viewmont Surgery Center Highlights:
3 Operating Rooms
Ample Parking
WiFi
Coffee in the waiting room
Short Wait Times
Spanish Speaking
Pediatric program
CMS Certified
Licensed
Current Patient Satisfaction Rating Above National Average

Accreditations
Licensed by the State of North Carolina
Fully accredited by Medicare (CMS) AAAHC